I'm Tisha Tate.
I create experiences that cultivate community and change –
through the practice of yoga, and through meaningful gatherings.
•
Each of us has the power to do
something purposeful with our lives –
and together, we can do everything.
•
So I hold space for people to slow down, let go, and come home
to themselves through breath, movement, and empowering inspiration.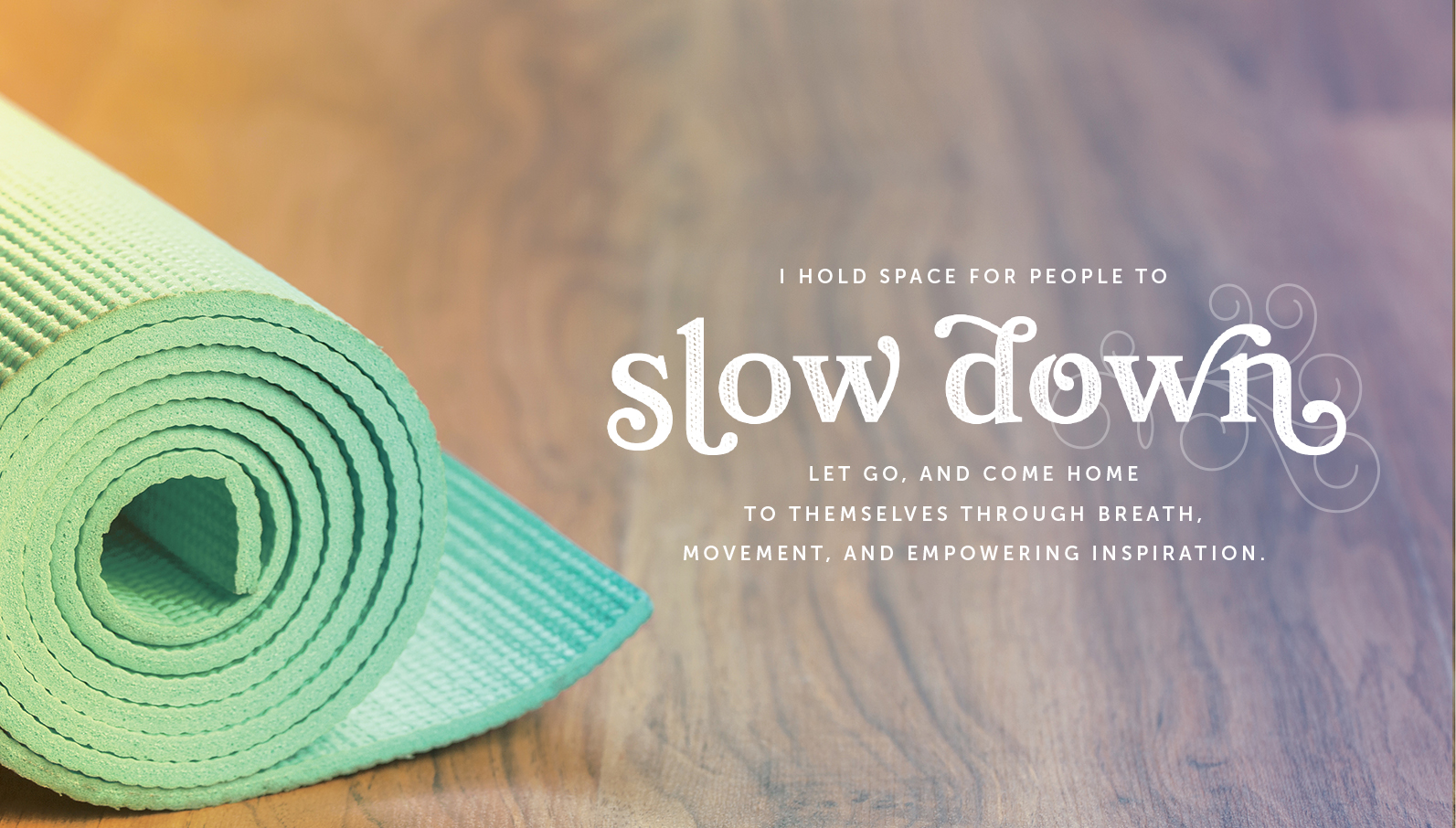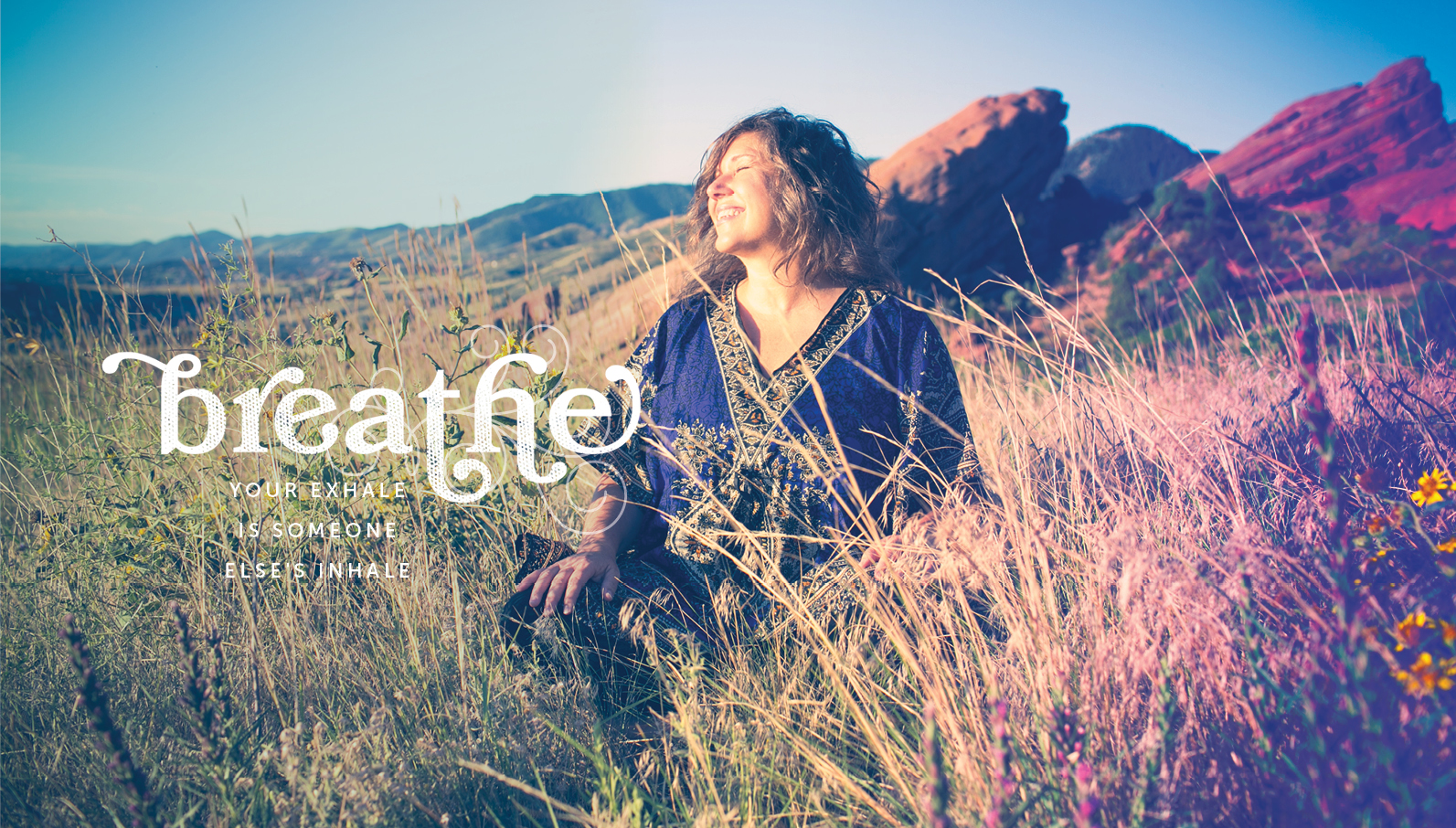 PUBLIC CLASSES
Let's slow down, and breathe. And remember that your exhale is someone else's inhale. My yoga classes focus on breath, movement, and mindfulness. They are available to all levels. I especially love working with beginners who have never practiced yoga before. Together we can do anything!
EXPERIENCES and EVENTS
Let's travel to a place that will restore our souls, revitalize our bodies and inspire our minds. Once we have found ourselves again, we will share our goodness with the land that offered respite by giving back to the people and the place in a meaningful way.
I will be your guide, your facilitator and your friend on this journey
of receiving, healing and giving. Join me as we make a difference
in ourselves and for others.
JUST YOU and ME
I travel a lot and my availability is sometimes limited, but I would love to connect with just you (and maybe a friend or two!) for a private session. Contact me for a time that works.
"I started Yoga with Tish two years ago at a really bad time in my life. I was hesitant to take Yoga as I had never taken it in my life and wasn't sure if it was something I could do or that I would be interested in doing.
Well, thanks to Tish and her wonderful teaching methods, I LOVE Yoga. My body (ugh) has never felt so good. Tish has a teaching method that is great for a workout, not only stretching and strengthening, but mentally and spiritually as well. I have never felt as good about my mind, body and spirit than I do after I left a session with Tish.
And besides this, you will never meet a better person than Tish Tate. She affirms you in a way that is so uplifting. You can feel her soul reach into your soul. She is a wonderful person.
So take a class and you will understand what I mean. It's definitely worth it. Namaste!!!!" —Liz Waggoner
"What I enjoy most about yoga with Tisha is the feeling of peace with myself and the world when I leave each class. She heals both the body and mind through her style of teaching. She shows modifications for each pose which makes this class enjoyable and challenging for all levels." —Bridget Gatewood
"Tisha infuses her sessions with genuine acceptance, encouragement, and empowerment. No matter your level of fitness, age, or ability, it impossible to leave her class without a smile on your face and a song in your heart--and an awesomely relaxed mind and body!" —Margaret Dixon
"I lead a "more than average" stressful life. Feeling completely relaxed and peaceful within my total being was foreign and unimaginable to me. When I saw in my church bulletin that Tisha was leading a "Yoga in the Park" class on Saturday morning I was "intrigued." I attended the class anxious to see if somehow, some way Tisha could give me hope, through Yoga, for a total release of body and mind tension. I had never really experienced that kind of inner "letting go" so I wasn't even sure what I was hoping for, but I got up early that Saturday morning with much anticipation.
After the class was over I just wanted to lie in the grass " a little longer" to savor the complete inner peace of body, mind and soul I was feeling. That feeling is impossible to put into words, but I knew I wanted it again and again. Tisha has the most beautiful, soft relaxing voice that makes you want to just melt into your yoga mat. I am convinced that God has given her this gift to help others like me who have searched and searched for a way to survive our personal busy worlds full of tension, stress and strife.
After class I immediately went to purchase my own yoga mat and am anxiously awaiting my next moments of peaceful relaxation I have found with Tisha's yoga class. I am so grateful for Tisha's God given gift of calm and peace that she so beautifully shares with others." —Dr. Ellen Wortham
"Whether Tish is with a mixed group or in a private practice session, she arrives with a lesson plan ready to lead us. In a mixed group, there are many different ages and many different physical conditions but you would never know that this is supposed to be a difficult practice with Tish at the front of the room. Every Yogi is made to feel welcome and comfortable during the practice. Poses are not too easy and not too hard. Tish works her lesson plan and you just leave refreshed and feeling better. This senior couple certainly recommends Tisha Tate."
—Charles and Dana Middleton
"I love taking Yoga classes from Tish. When you leave you know you have had a workout, but are also very relaxed. She encourages everyone to work at their own pace, and to not be judgmental of yourself and others." – Jane Fryback